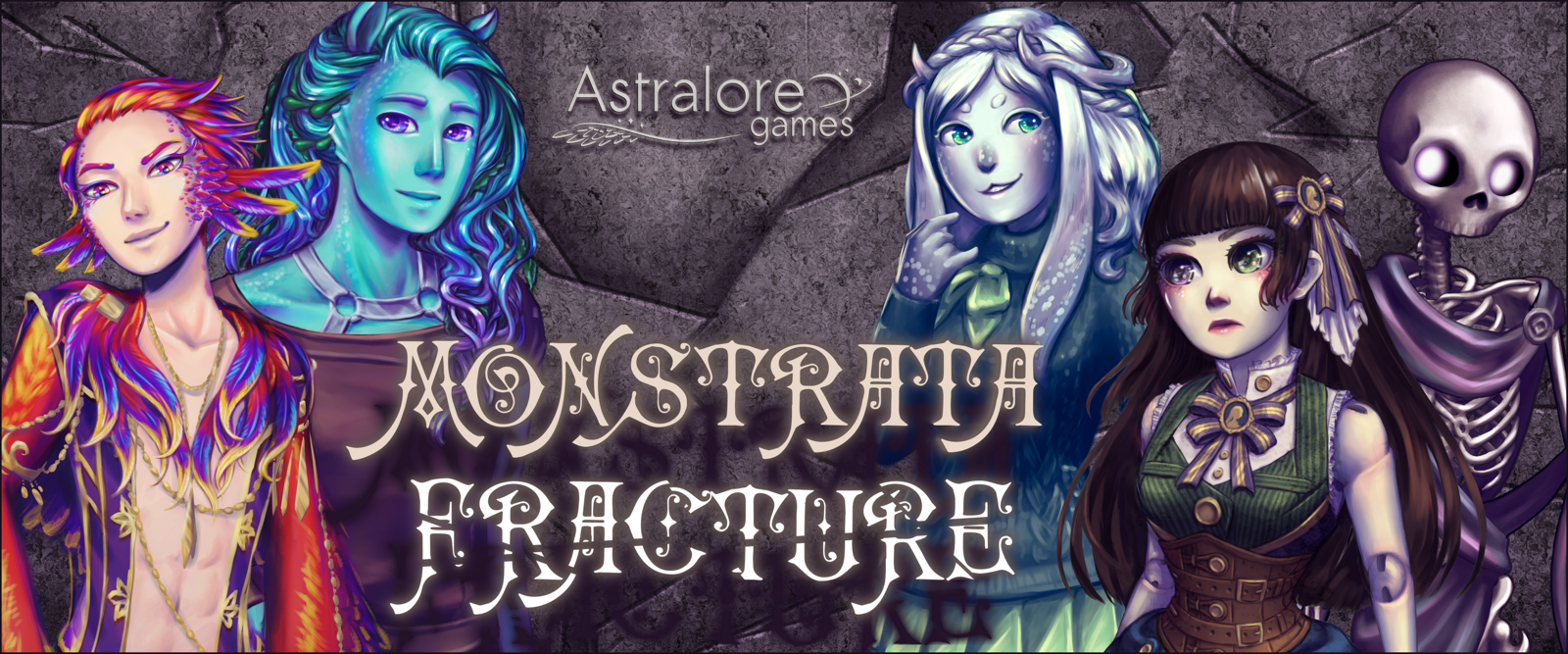 Monstrata Fracture
New Content! New Character! New Contest!
---
Hey friends!!

Yeah, we meant to make this update in December, when Monstrata hit its 1 year anniversary... But unfortunately, time got away from us. And kept getting away from us.
However, have I got a slew of exciting news for you today!! Like, so much news!!

First of all, of course, is our content update!!! If you follow us on social media, you already know a bit about this: We're introducing our last new character (for now): a cute, cynical ball-jointed doll named Vivietta!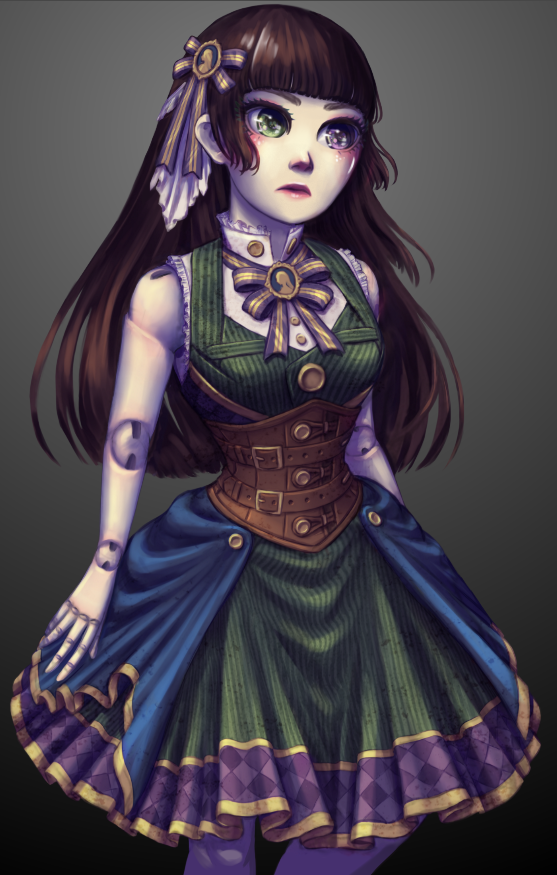 The game has been updated with approximately 7,000 words to introduce you to her! And if you are a proud owner of the Glasses DLC, make sure to re-download it to get her glasses!

This update also includes a new in-beta feature for DLC owners: To add DLC to the game, you should now be able to open 'Load DLC' in the Preferences menu, then select the DLC's .zip file from wherever you have saved it on your computer. Let us know if you have trouble with this! And remember to leave the DLC file in .zip format-- the loader will unzip it for you! If the loader does not work, please add the DLC in the original way and contact us.

Other things included in this update: We talk to Frances some more, Nikolai puts on some clothes, and a mystery begins to unfold in the bowels of the castle...

This concludes the content for Chapter One, though there may be small edits to it in the future still. As of now, Chapter One clocks in at a hefty 30,000 words!! Whoa!!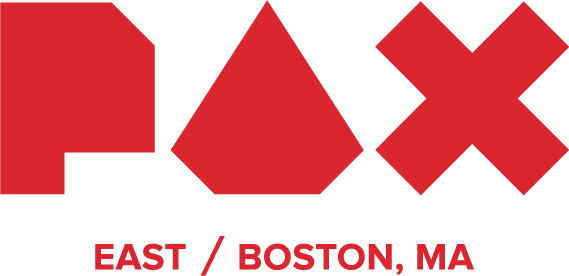 My second announcement for today is that we will be attending PAX East again this year!! We'll be in the Diversity Lounge again, with the Diverse Gaming Coalition this time!! If you'll be at PAX East this year, please stop by the table for a chance to win some sweet merch!! We'll be celebrating the Monstrata writer's birthday there, so come say hi!! (It's me, I'm the writer, hello!)

Speaking of merch, we've just received the proofs for our next merchandise item!!

As shown below it is.... enamel pins!! These will go up in the shop in about two weeks, barring any disasters. While we won't have them for sale at our PAX booth, feel free to order them or other merch from our online shop and pick them up there in person! We'll release a promotional code for PAX pickup as we get closer to the expo, so stay tuned!!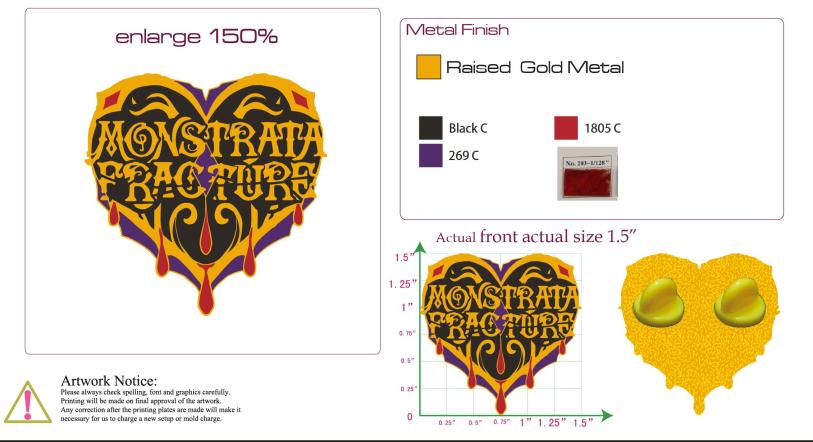 And in other news...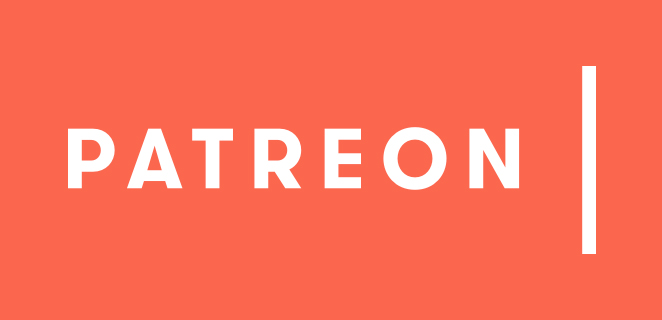 We will be launching a Patreon next Sunday, with things like early game access, sketches, writing previews, character interviews, and more!! Follow us on any of our social media accounts to get more information about what to look forward to as we count down to the launch!!

But wait, there's more!!! If you follow our social media accounts, you'll know how much I love sharing fanart of the Monstrata Fracture characters. (I actually have a bit of a backlog to catch up on.) So to celebrate our completion of the first chapter of Monstrata, we are holding a fanwork contest!!!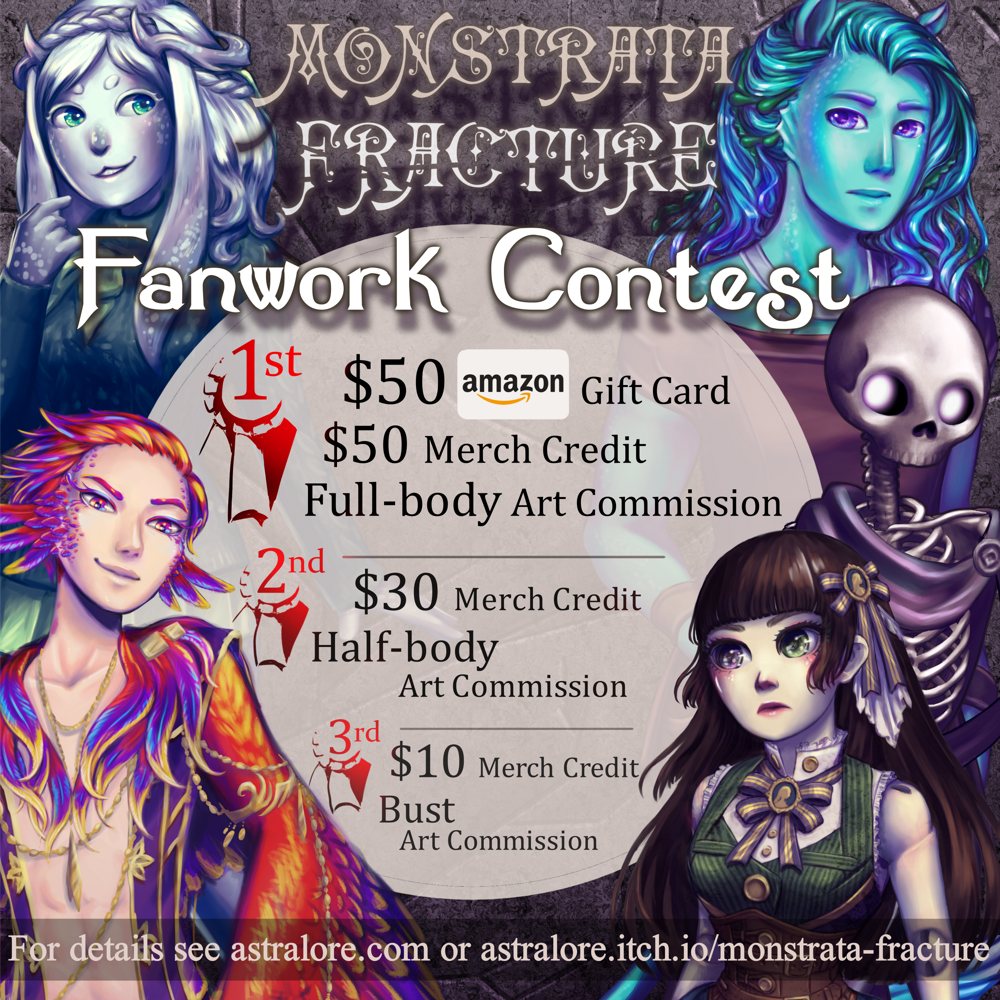 RULES:
There are TWO categories for this contest: Fanfiction and Fanart. Prizes for both categories are the same, for a total of six available prizes!!

Fanfiction can be anything as long as it uses the Monstrata Fracture characters. AU stories are okay and including OCs is also okay, but entries must have at least one canon Monstrata character in a major role. (Doesn't have to be a romance-able character! Bring on the side character stories!)

Fanart includes all digital and traditional mediums, including physical 3D objects and cosplay. Art does not have to include images of the characters, but should not be purely OCs. (Though we do love your OCs, so feel free to include them!!)
Entries cannot be 18+ content. Multiple entries per person are permitted. Entrants do not need to have played the game. (But it is recommended.)

To submit your entry: Just share your creation on your public social media account (twitter, tumblr, facebook, or instagram) with the tag #monstratafracturecontest !! If you post it to a site like AO3, (please do!) please post a link to it on one of the above social media platforms with the tag! Accounts must be public so we can find your entry, but if you think we have missed you, feel free to PM us on any of our social media accounts!

(By uploading work with the #monstratafracturecontest tag, you agree to give us the right to share your work across our social media platforms. All other rights are retained by you, the creator of the work. )
SUBMISSION DEADLINE: APRIL 21st @ 11:59 EST
Have your entries submitted by April 21st, 2019!! Judging will be by myself and Vale, the other dev, and will conclude on April 30th.

PRIZES:

Remember, two categories means six chances to win! As detailed in the image above, the prizes for both categories are as follows:

1st Prizes:
$50 Amazon giftcard.
$50 Monstrata merchandise credit
Full-body art commission
2nd Prizes:
$30 Monstrata merchandise credit
Half-body art commission
3rd Prizes:
$10 Monstrata merchandise credit
Bust-up art commission
Art commission prizes are done by Vale, the artist for Monstrata Fracture! These art pieces will be full color and soft cel shaded with minimal line art. Revisions permitted if it does not fit the original description given to the artist, but winners will be asked to provide as many details as possible. Commissions cannot be 18+ or personally offensive to the artist.

Disclaimer: We cannot award monetary prizes to those living in countries sanctioned by the US government. We reserve the right to disqualify an entry for any reason.

I think that takes care of all of my announcements for today, so... Go download and enjoy the new update!! And thank you so much for your patience and your support. It means everything to us. <3

-Ren
Files
Monstrata Fracture - Windows
134 MB
Version 1.1.10
Mar 17, 2019
Monstrata Fracture - Windows + Linux
163 MB
Version 1.1.10
Mar 17, 2019
Monstrata Fracture - Windows, Mac, Linux
172 MB
Version 1.1.10
Mar 17, 2019
Monstrata Fracture - Mac
145 MB
Version 1.1.10
Mar 17, 2019
Monstrata Fracture - Linux
138 MB
Version 1.1.10
Mar 17, 2019
Glasses DLC 1.1.10
109 kB
Mar 17, 2019
Comments
Log in with itch.io to leave a comment.
Nice to see this game is growing big. Keep up the great work. :)

Thank you so much for your continued support!! We'll do our best!! <3