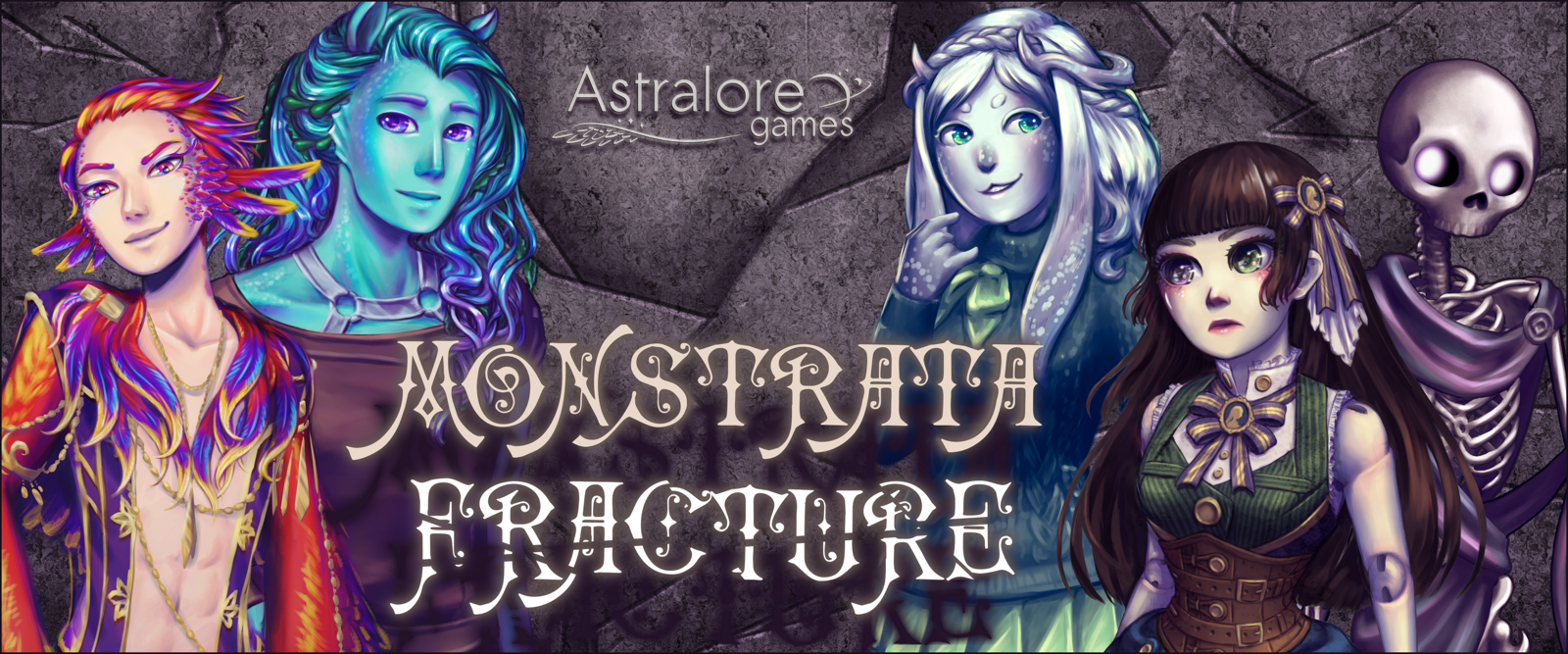 Monstrata Fracture
Edit: This patch has since been deprecated and is no longer supported. The file for it has been removed from the game page. We are leaving this devlog up for historical reasons.

Hello! Just a quick update patch today.
For internal organization reasons, some of the labels in the game were renamed in the most recent Chapter 2 update. This has caused issues with some people's save files being unusable. (The game should play fine if you start a new save file.)
If you want to use your previous save information rather than replay Chapter 1, we have a patch to resolve this. Download the 'Save Repair Patch' file and apply it the same way you would apply the Glasses DLC (there are instructions on the game page.) You will still have to start a new game and go through the character creator screen, but after that the game should prompt you to select the options you chose in your previous playthrough so you don't have to play it again. This should resolve the issue. Sorry about the inconvenience!

There is also a bug currently where the game shows the 'End of Chapter 1' card at the end, even though the game is now in the beginning of Chapter 2. The content is correct, it's just the title card that's wrong. We'll have this fixed in the next update.

Please let us know if you come across any other issues or need help with anything!! <3 Thank you very much for your support.